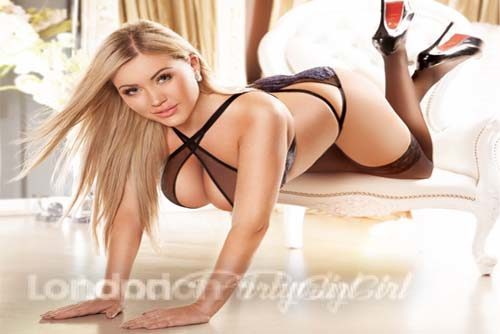 Nowadays, men choose to hire an escort for a number of reasons. It might be because it has been a long time since you have been intimate with someone or you might be trying to get a past lover out of your mind.
No matter which escort you hire from our London escort agency and what service you are looking for, there is some important etiquette to follow. If this is your first date with an escort, make sure you read the tips below:
Stay Away From Personal Questions
Asking personal questions to an escort is a complete no-no. Whilst you can ask her casual questions about her likes and dislikes, and casual small-talk is encouraged, refrain from asking questions about her personal dating life, if she has another job, how much she makes as an escort etc.
You Have To Answer Some Personal Questions
At a glance, this might seem like double standards. However, if you think about it, in order for the escort to put her full trust in you, she needs to have some personal information. At London Party Girls, we make sure that your information is not shared or used to contact you unless you contact us first. However, you might have to tell the escort what you do and your address.
Decide Where to Meet
If you are deciding where to meet, make sure that it is a safe location that will be comfortable for you as well as the escort.
When you think about it, a girl from our London escort agency is not a lot different from a one night stand. Even though you may not see her again in your life, she is to be treated with respect and consideration at all times. In return, she will take care of all your needs and make sure that you have an amazing time!