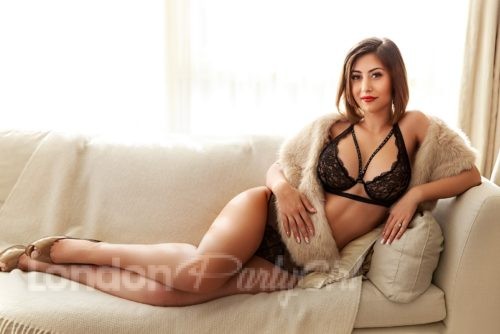 For those of you want to be more adventurous and explore your sexuality with an erotic partner, our dominatrix in London is a great choice. It is understandable that the world of BDSM might be somewhat intimidating for first-timers. In order to help you in your quest to understand your desires better, here is what you should know:
At its core, BDSM is simply a power exchange between two partners, either of which can be dominant or submissive. A dominatrix is a female dominant partner who uses storylines and tools to express her power over you in a sexual scenario. According to your preferences, the experience can include light domination and bondage or the more popular version of BDSM complete with chains and handcuffs.
BDSM generally has an element of humiliation and physical pain. The intensity of both fluctuates according to what the client is looking for. It is extremely important to have good communication so that you are comfortable the entire time with the dominatrix.
How Will A Session With A Dominatrix Be?
At London Party Girls, we make sure that each experience is tailor made to your specific requirements. You can tell us what you are looking for and we will make sure that the best service is delivered. Whether you want to be punished painfully by a seductive dominatrix or want to indulge in subtle BDSM where you are made to be obedient towards the mistress, you can choose from a wide range of services.
An important thing that you must remember is that most dominatrix mistresses do not offer sex as a part of their services. The experience revolves around maximizing your pleasure with erotic domination, pleasurable pain, and erotic humiliation. Contact London Party Girls and tell us what you want and we will design an experience specifically for you!